Well, laptops have been hit in the Indian market when it comes to the gadgets section and people are buying laptops instead of the desktop which benefits them in many ways. As of now, the company manufactures are adding new features with attractive prices in the market. So, now the laptops are becoming powerful with their processors.  Also, there are few laptops that can be used as the tablet and that comes with the bend and fold options. Below is the best laptops value for money.
Lenovo Ideapad 330S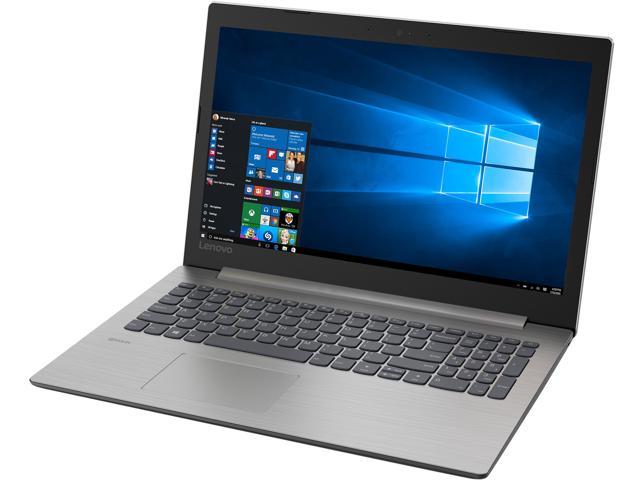 This laptop has a good design with built-in features, better display, and moderate battery life. The Lenovo Ideapad 330S has got the intel 8th gen intel Core Series processors. So, the model will come up with the 4GB of Ram and 1 TB of HDD based storage. Also, the display is a full HD which is the non-glare unit that displays the colors very good. Even the performance of the laptop is very decent but shouldn't be loaded with a lot of unwanted applications.
Acer Aspire E5-575G
In case, if you are looking for a laptop with good features that can be worth buying then try for this laptop. The laptop is powered by the 6th Gen Intel Core i3 processor with the 4GB of ram. So, it will include NVIDIA GeForce 940MX GPU with the 2GB of VRAM.  Also, the Acer Aspire has come up with the 15.6-inch HD display which is better for doing all of the tasks and 1 TB storage is pretty much the standard price. The other thing is that Acer will provide 1 year of warranty from the date of purchase. Acer Aspire E5-575G can be the best laptops value for money.
HP X2 210 G2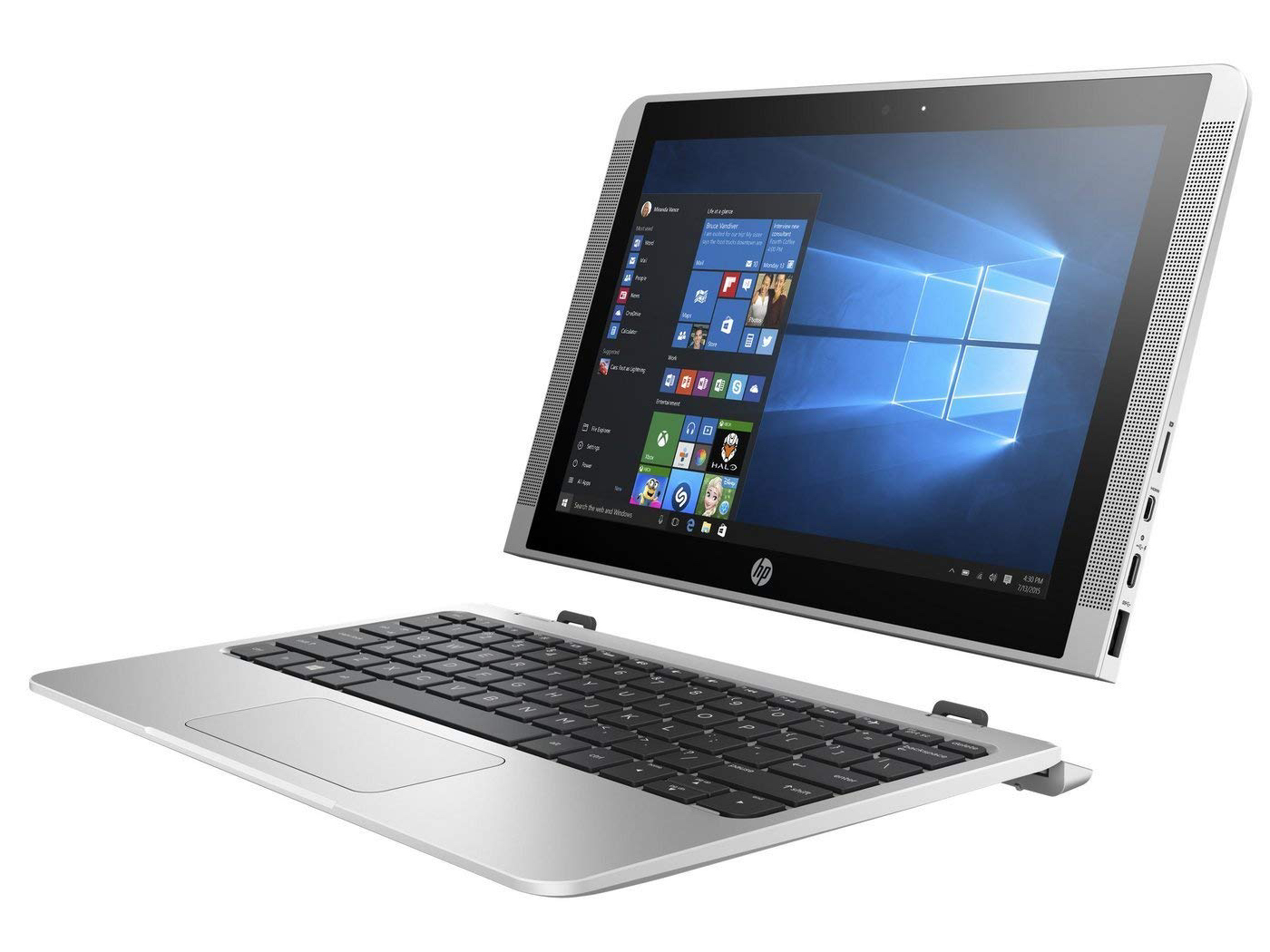 If you are thinking of buying 2 in 1 laptop within the budget then this laptop can be a good option to purchase for. The laptop is powered by the Intel Atom Z8350 processor and 4GB ram. So, being a 2 in 1 laptop it has got the detachable keyboard and a magnetic connector. Also, the laptop has got the feature 128GB of eMMC based storage on the tablet and better battery life.
There are many other laptops in the market that can be good for buying under the budget. However, the above laptops are the ideal laptops to purchase when people are looking in features and that would be worth it. Hope that I have covered all the topics in my article about best laptops value for money.